At North Star Aviation it's our goal to provide Safe, Reliable Transport Solutions. And it's what we've been doing since 2001.
Founder and veteran pilot Rick Estes along with pilot and friend Dan Linett started Linett Aviation LLC with a Piper Comanche aircraft and an Chevrolet Caprice interceptor bought from Idaho State Police surplus. They flew passengers out of the Caldwell and Nampa airports to Northern Idaho and Eastern Idaho.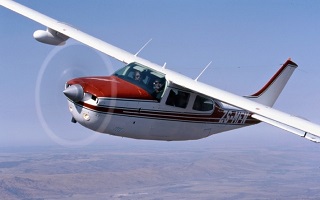 Linett Aviation LLC, also worked as part of the Northwest Shuttle under the direction of Jan Laraway at the Ada County Sheriff's Office. In this capacity we occasionally moved out of state passengers back to Idaho. From that humble beginning the company grew to include chartered air service, secure document air delivery, pilot training, fuel delivery, and other services in addition to customized passenger transport.
After a short time, Linett Aviation LLC sold to Rick Estes and his Comanche partner, Mick Moss. The new company name was changed to North Star Aviation LLC which was managed by Rick Estes. After another couple years, Rick bought out his friend and partner, becoming sole owner of North Star Aviation, LLC. Rick added a Cessna 210 aircraft and continued to expand the scope of the business. Dan, Mick and Rick remain close personal friends to this day and all still share their love of flying.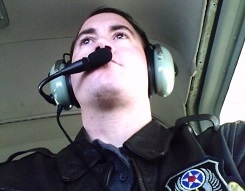 Jim Brown, a USAF veteran AC130 Gunner, was one of the first two employees brought on by Rick Estes. Jim started as an assistant for flights and a driver when the weather was too rough for flying.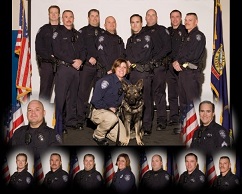 Jim worked part-time for Linett and North Star Aviation while working full-time as a Deputy Sheriff, Training Officer, and Supervisor with the Canyon County Sheriff's Office. In 2011 after more than ten years at Canyon County, Jim retired to transition into the reigns as a full-time manager at North Star. Then, in early 2012 Jim bought out the company from Rick, who remains on part-time with North Star as mentor to Jim and manages one our driver teams in Nampa.