Check out the latest news from Jim, Rick, and the gang at North Star!
Recent Blog Entries
"How To" for first time users
We'll show you how to use the simple, secure interface to schedule your next transport.
Posted on Monday, August 25, 2014 | 1 Comments
What's New at North Star
3 tips for successfully scheduling a great transport and minimizing costs for your agency.
Posted on Monday, August 25, 2014 | 5 Comments
North Star Aviation, LLC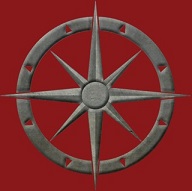 Safe, reliable transport solutions.
Thanks for visiting our new home on the web. Take a few moments to look over the new format and read the latest news for team North Star.
Our real-time interactive calendar ensures we have your transport request scheduled as soon as you need it. For access to scheduling features, agency representatives please
contact us
to request an agency log-in.
For immediate assistance with quotes or transport needs you can always call us day or night at:
(208) 283-7103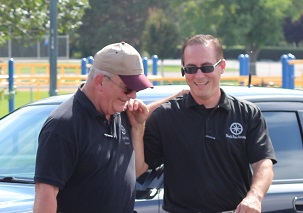 Founder Rick Estes and Jim sharing a laugh.